I've just realized that I've had a love of 'holes' for some time, and of course they are the essence of 'lace' which I see as patterns of holes, though others might see 'lace' as patterns of threads.  
This morning I went back through my photos to find some I've loved and recorded in the past few years:
Anyway these samples and details show some of the ways I've used 'holes' in the past few years.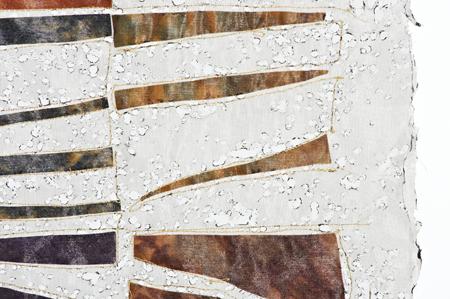 I think I can detect holes marshalling their forces to appear in my work again sometime soon – stay tuned!
Tags: beach, patterns, Post Apocalyptic